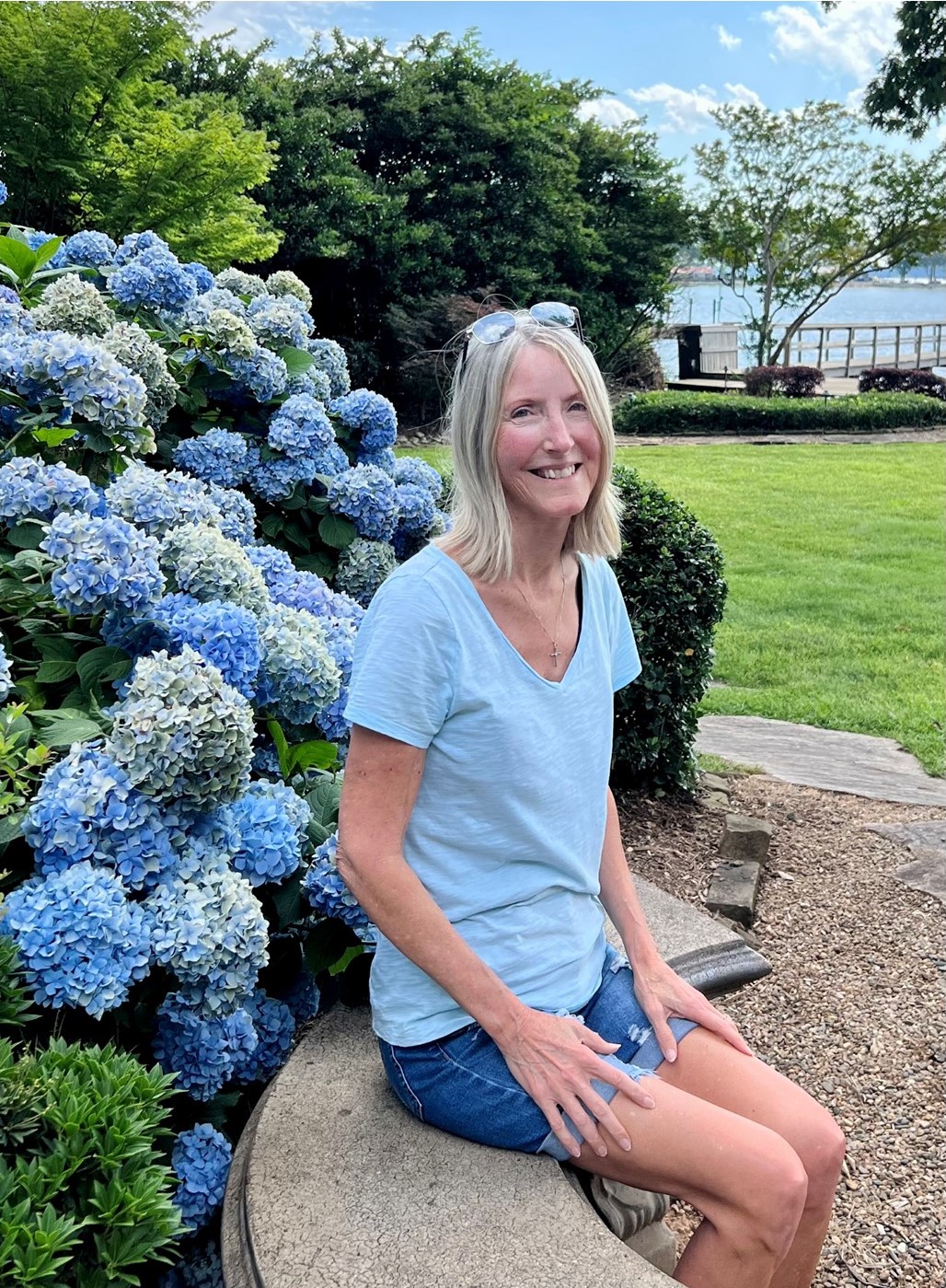 Award-Winning Author
Ann's Story
Formerly a magazine and newspaper editor, Ann Campanella has been a writer for over 40 years. She has published two award-winning memoirs and four collections of poetry and is working on a third memoir.
Ann claims North Carolina as home but grew up in a military family. She lived some of her formative years in Panama, riding her bush pony through the jungle. She has deep connections to her family's historic summer home in upstate New York where she spent hours reading at her great-great grandfather Edward Eggleston's library. He was a well-known author and historian in his day and built Mellowstone at Lake George to house his enormous collection of books.  
After graduating with a B.A. in English Literature from Davidson College, Ann became an editor/journalist for Today's Living, Better Nutrition and Cashflow Magazine in Atlanta. In Houston, she held the positions of executive editor for three editions of a weekly newspaper, managing editor for the daily Conroe Courier and contributing editor for Horseman Magazine.
Back in North Carolina, Ann turned to creative writing, working closely with Tony Abbott, her college mentor. Her writing has been published regionally, nationally and internationally. She won the Poet Laureate Award twice from the North Carolina Poetry Society.  
Ann began her memoir writing with Motherhood: Lost and Found, a book about her mother's descent into Alzheimer's at the same time Ann was trying to become a mother herself. BookAuthority calls this book "One of the best Alzheimer's books of all time." Ann is a manager/director of AlzAuthors, a nonprofit organization representing hundreds of authors who write about dementia. Ann's second memoir, Celiac Mom, tells the story of her daughter's celiac diagnosis. It has become a "go-to resource" for parents facing this condition. The Shoulder Season, Ann's work-in-progress, explores the trauma and transformation she underwent after a serious shoulder injury.  
After 29 years of country living, Ann and her husband sold their horse farm and moved to a lake cottage outside of Charlotte where they enjoy nightly sunsets.